Ron Bishop received a call to the ministry as a teenager. He has been serving the Lord as a fulltime minister of the Gospel for 47 years. He and his wife, Christi, have been married since 1970.
They have two grown children and six grandchildren.
In the course of their ministry they have pastored four churches on three continents. Their ministry over the last 31 years has been Cross-Cultural ~ Mission Work.
Ron & Christi have lived, as legal residents, in South Africa, Botswana, Germany, UK and the Republic of Ireland.
Some interesting opportunities of the Bishops include:

Ron was the principal and Christi a teacher of a Zulu Bible College in South Africa.
Ron Pastored in Maun, Botswana in the Kalahari Desert
Ron Pastored Commonwealth Church in London, England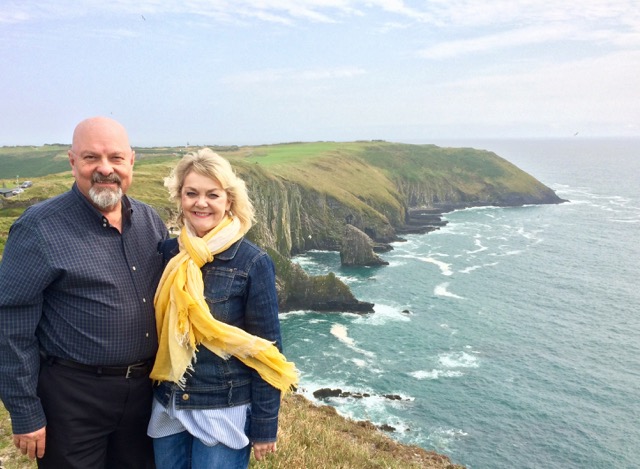 Their work is "trans-denominational"
To train leaders in many nations of the world they conduct "Leadership Training Conferences".
Ron has written and published two books:
The Bishops currently live and work in the Republic of Ireland. Ron is writing, and working as a volunteer with the Chaplain of the Seamen's Christian Friends Society in the Cork Harbour.
Ron and Christi are also mentoring and encouraging churches and ministry throughout the Republic of Ireland, and Northern Ireland, as well as continuing their international ministry.