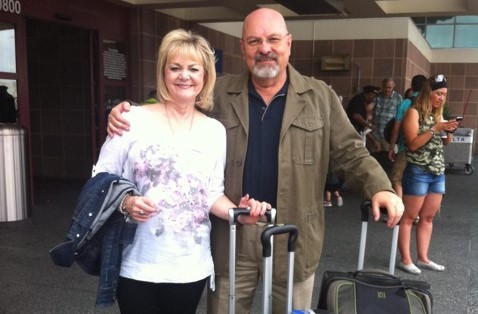 Shepherd Shapers® is a ministry established by Ron & Christi Bishop to spread the good news of Jesus Christ and teach Bible principles, by training leaders throughout the world. Both Ron & Christi experienced a call of God on their lives in their teens. They prepared themselves through prayer, faithfulness to their church, and by getting a Bible College education. They married in 1970 and have been busy in ministry ever since.
In 1985 the Bishops responded to a call to foreign missions and relocated their young family to South Africa. Over the years the Bishops have served in many other foreign fields on both long-term and short-term assignments. Ron is a preacher of the Gospel and has pastored four churches on three continents. Both Ron and Christi are Bible teachers and have served in that capacity in almost 80 nations of the world.
Shepherd Shapers® has been trademarked in both the USA and Great Britain.
[Click Images for Larger View]